BIPA Land Centre Overview, Permaculture Journey
The sections below breakdown the main timescales and phases of our journey towards a sustainable lifestyle
Pathfinding 2012-15– How we started and motivations (Operation Viking- planning/map/route design, WWOOF key learning, experiences at Fejo, Lygre, Gwen and Robs etc. staying with Chris and Kirsty and development of plans and ideas -living plans for future document, discovery of Black Isle- criteria for search)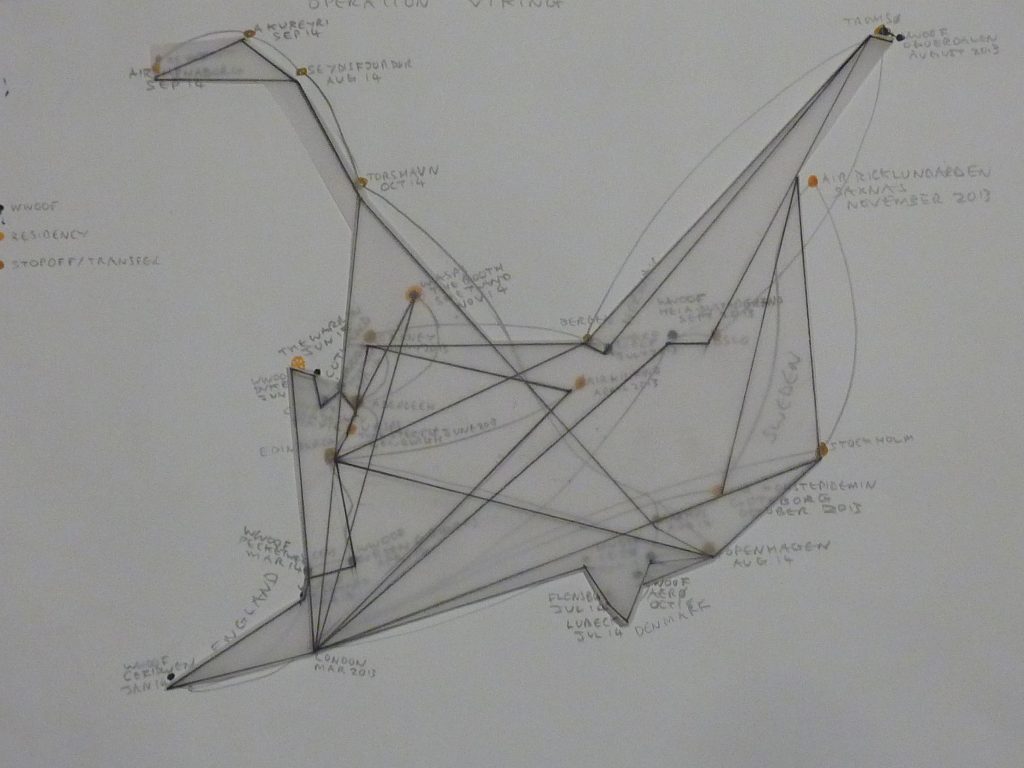 Landing 2015-16at The Warren – Observation period, 'active' observation, visual logs, joining TBI, seed swap and tattie day, developing design process,
Rooting 2016-18 – Project development – becoming a land Learner, signing up for Diploma, working through design processes (SADIMET, Aranya book), early designs – orchard, hugel beds, lasagne bed, eco house renovation- renewable energy systems etc, first volunteers, Open days and visitors, website set up. Design work- Diploma gathering, attending Hidden Mill gathering June 17, working through Jacke design process after workshop, completing broadbrush design.
Progression 2018 – Implementation plan, site projects – chicken run, brash and coppice fences, yurt, compost loo, veg garden tweaking, orchard stage 2, volunteering with Moo food and funded role, WWOOFers. Becoming LAND centre June 2018
Growing 2018-20 – Next steps- cabins completed, patch designs for specific areas, continue implementation of infrastructure- water, ponds, fences etc., planting plans, habitats regenerating -woodland, meadow, succession of forest gardens, shift from annual to perennials, LAND centre – info and signage, maps and interpretation, website content and newsletter, visits. Diploma work and interim assessment, Business plan implemented- workshops, courses, accommodation, food and craft products, expansion and wider network Moo food etc., integrating art and permaculture – maps, zones, walks, bioregions. Eco house retrofit completed.