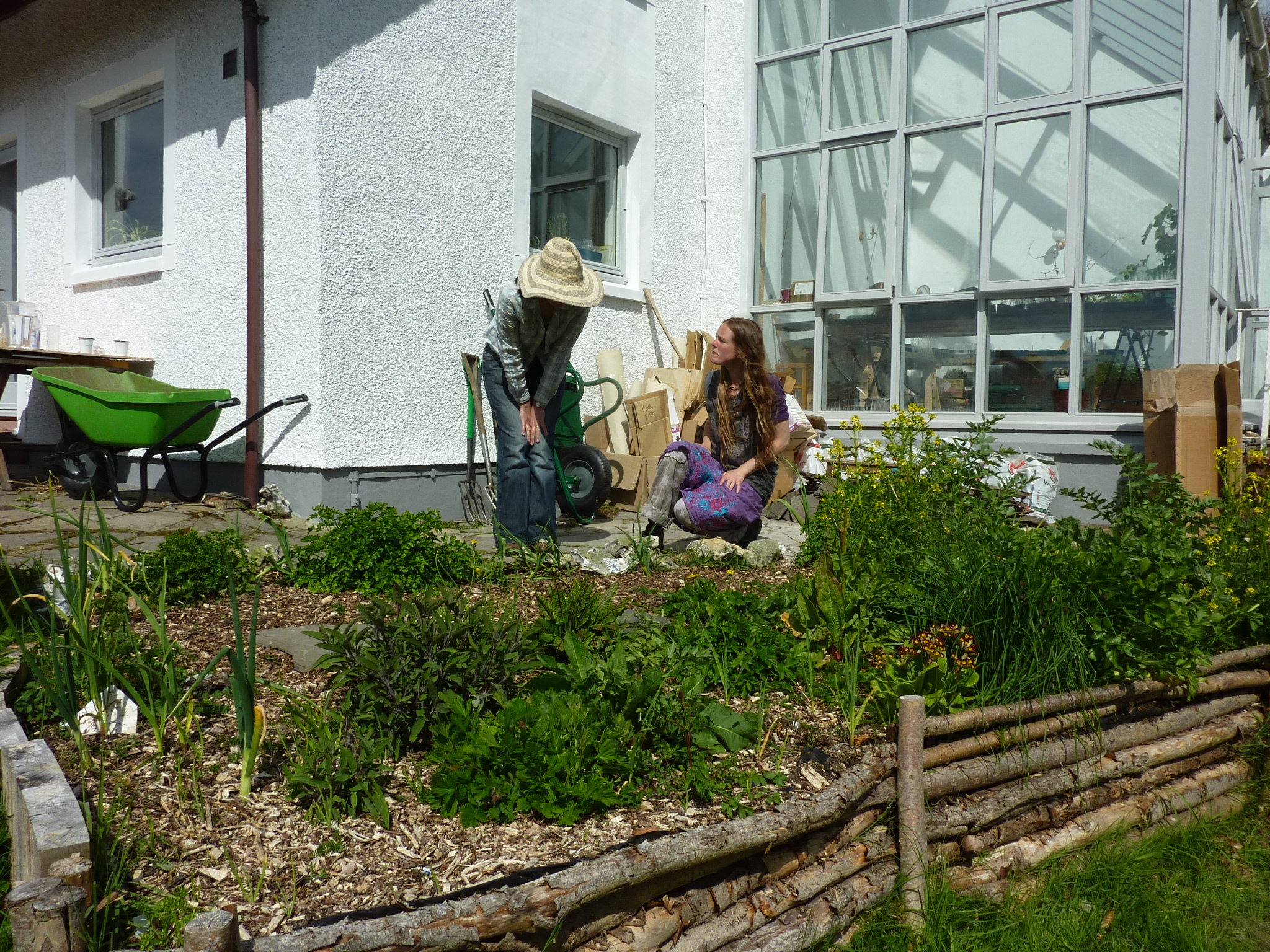 We held our first public events in 2016 starting with Open Days, and in 2017 ran our first workshops on Permaculture in the Garden and Winemaking. We were pleased at the response to these events and will plan a 2020 programme when we have completed some of our major projects. We received some lovely feedback from attendees of the events, some examples below:-
Just a wee note to say how much we enjoyed the winemaking event today. I can't find anywhere on the event page to post a comment so here we are!!!!

Even although we had had a little winemaking experience in the past, we found the information given out and the format excellent.

We enjoyed meeting like minded folks and sharing ideas with each other, hopefully making some new friends as well!

It has inspired us to start off a batch of blackcurrant wine this coming week and looking to be making more varieties and flavours in the near future.

Thank you so much for organising this, to Fuggo for being such an excellent tutor and to Julie and Clive for their hosting.
Many thanks to you both for an interesting and enjoyable day on Saturday in your lovely house and garden ! I can't think of anything that could have improved things, it was all thoughtfully organised and all in the sunshine too ! And loved the lime tea.
Thanks for your email and for the PDF, it covers everything we saw and you talked about in the workshop. Thanks for the materials and for your dedication, it is encouraging and motivating to meet people like you, working and make a change for a more sustainable world.